How to paste mosaic tiles?

2021-09-15
---
Stone mosaic decorative materials have become popular in recent years. More and more young people like mosaic decorative materials. Mosaic decorative materials are not only practical but also have strong decorative effects. Moreover, the paving of stone mosaics is also very particular.
Next, I will introduce the stone mosaic mosaic skills in detail for you, master this, maybe you will also become a first-class decoration master!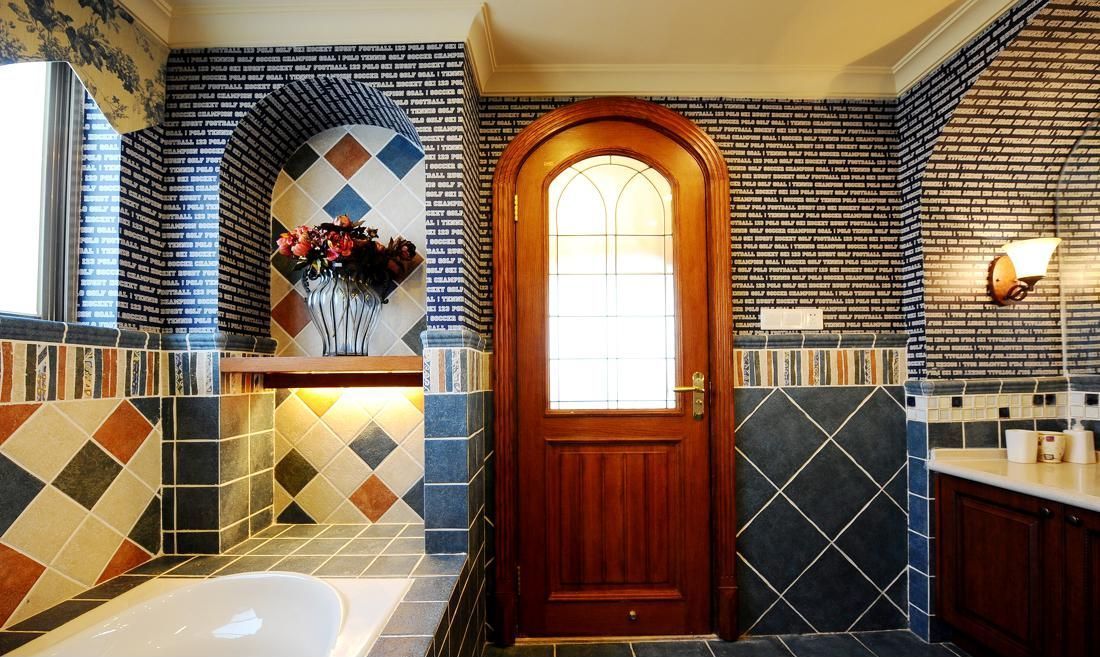 The first step: first check the texture, specifications and model of the mosaic material. A good mosaic material is not only conducive to paving but also has a relatively long service life.
The second step: the most basic treatment of the wall surface is to flatten the wall surface, so that the wall surface is kept smooth and flat, and the uneven wall surface is not conducive to the paving of the mosaic.
Step 3: Measure the size of the mosaic material and mark it on the wall. According to the size of each mosaic, a line is drawn on the wall. Generally, three pieces of mosaic material are paved together, so the specific paving position of the three mosaics must be planned in advance.
Step 4: Prepare mosaic tile glue in advance. Apply a large area of ​​mosaic tile glue in the planned area, but remember not to exceed the scope of the scribe line, apply the glue evenly with a smooth gray shovel, and then pad the mosaic tile with a flat thick wooden board and use a rubber hammer Tap lightly to make the mosaic tile fit tighter to the wall.
Step 5: Perform seaming at the tile interface. In order to ensure the perfect mosaic tile laying, the joints of the tiles need to be jointed. Prepare the grout, and use a ash shovel to evenly fill the grout into the gaps at the interface of the mosaic tile to ensure that each gap is filled and evenly coated.
Step 6: The final cleaning work is completed after all the above procedures are completed, and the mosaic tile paving is almost completed. It is only necessary to clean up the residual material on the mosaic wall surface after the grout is dry. When cleaning, please pay attention to prepare two buckets, one bucket containing detergent, one bucket containing clean water, first wipe the wall surface with a cloth and the cleaner, and then clean it again with water. In this way, the mosaic wall surface can be truly cleaned.
CONTACT INFORMATION
Zhaoqing City Dinghu District HongGuan Art Mosaic Co,.Ltd
Factory Address: Beishui Development Zone, Yong'an Town,Dinghu District, Zhaoqing City, Guangdong Province
Showroom address:ROOM 1203,T13,smart city ,jihua 1st road,foshan city,guangdong province,china,zip:528000
Hall phone: +86-0757-82776728

Email:hg@hongguanmosaic.com
Website: http://www.hongguanmosaic.com